How to Verify a Domain for Google Workspace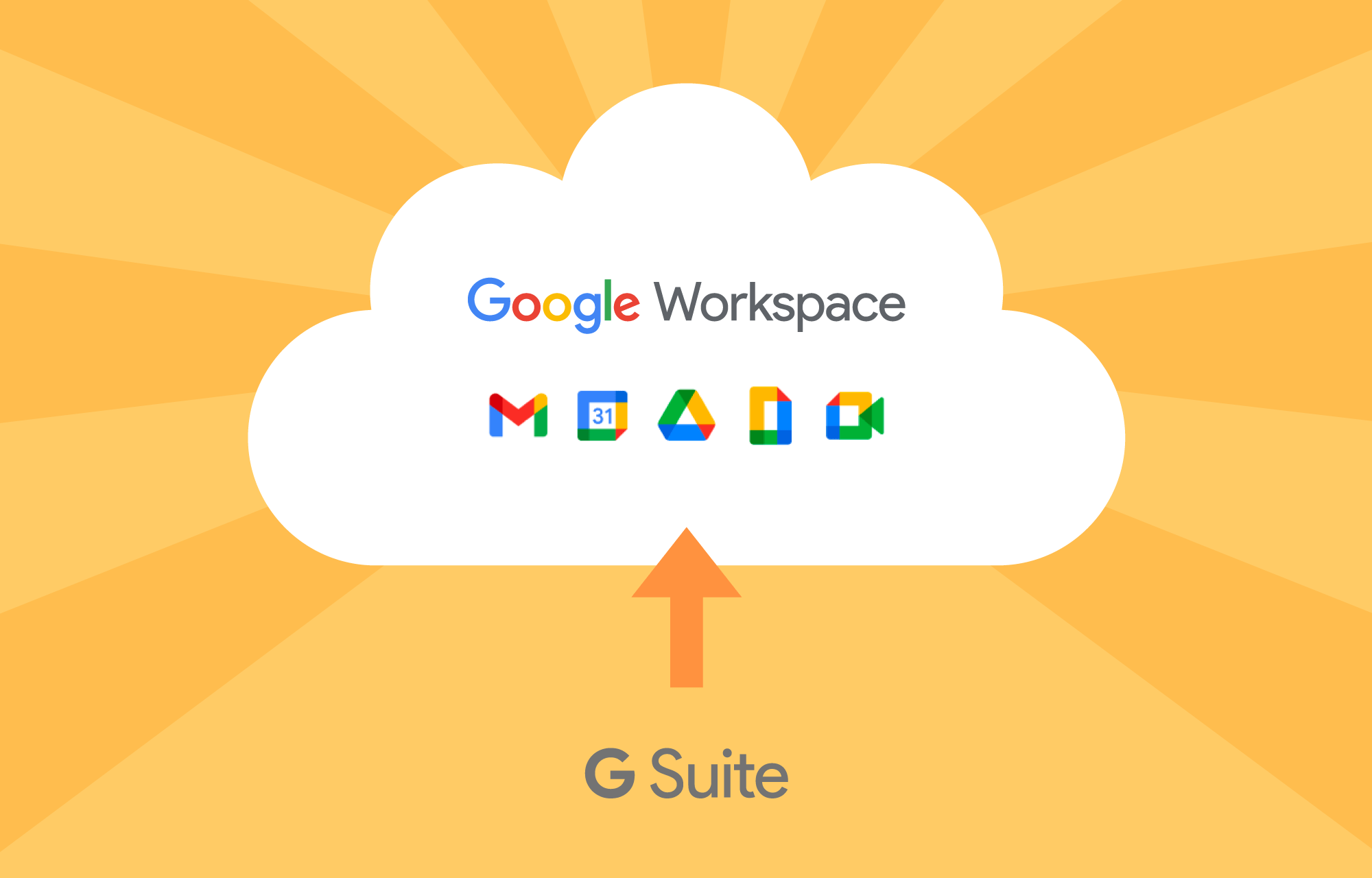 Introduction
In this article, we have to explain to you, "how you can verify your domain for google workspace" to use all their applications like Gmail, Google Drive, and many applications.
By following these methods and steps you can easily verify your domain for google workspace.
First Method: Get your unique verification record.
Login to the domain dashboard then you can see the view card and list view.
In the card view, you have to click manage on the domain which you want to verify.
In the list view, you have to click on the cog icon and then click on google workspace.
Then you can show the admin icon under quick access. Click on the admin icon and click to continue setting up.
Second Method: Add verification record to the DNS Record:
Again login to the domain dashboard and go to the list view cog icon.
Then click on the DNS name servers. Under the name, the server selects DNS records Tabs.
After adding DNS record by filling the information like:
In the name column put @ Sign
In the Type column select TXT
Content column, you have to paste your verification record. which you have to copy from the Google Admin Console.
In the TTL column insert a Range between 1-12 hours.
In the priority column, there is no need to insert anything.
After that click on update DNS.
Add a CNAME verification record:
Name field add @ sign
Type select CNAME
In the content, the field pastes a long string of text and numbers that you copied from the Google admin console.
In the TTL column insert a range between 1-12 hours.
Priority field blank.
After that click on update DNS.
Go back to the admin console and navigate to verify your domain page.
Then click on verify my domain.
After following these steps you are ready to use all google workspace tools and applications.
What's Next
Buy Google Workspace through us (or move your existing GW account to us) and save 15% on your billing.
As an official Google Cloud partner, we offer discounts and premium support at no extra charge.
Conclusion
Get a chance to use all Google Workspace features and make your business efficient. for more information visit TechsenseLabs.com.